Interested in renting a houseboat in Alleppey? We can help you
Want to cruise through Alleppey's tranquil backwaters, admiring the beautiful countryside on the banks? Alleppey boat house has got your back. It is an experience that every person on the planet should have at least once in their lifetime. And we are here to assist you. We provide the best houseboat tour package in Kerala, Alleppey.
Things to Consider Before Choosing a Boat House in Alleppey, Kerala
If you want to have a truly wonderful, safe, and hassle-free experience, your choice of a houseboat should be based on a few key considerations. Here are some suggestions to help you choose the ideal houseboat in Alleppey, Kerala.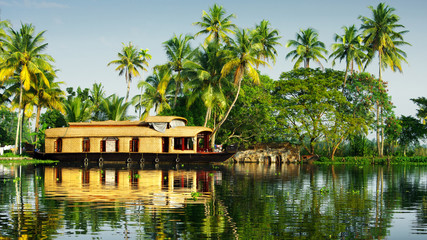 Reading customer reviews on Google My Business or other review sites is one of the best ways to determine whether your house boat service provider is dependable or not. You can get a comprehensive picture of the service provider by reading a few reviews.
The crew on board the boat house in Alleppey needs to be qualified; they should include a captain with experience and in-depth knowledge of the area's backwaters and climate, guards who can educate you on safety and are ready to save you in an emergency, etc.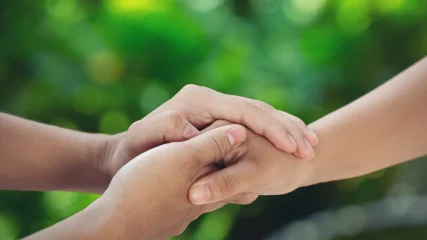 Service provider's reputation
In Alleppey, Kerala, there are a lot of houseboat services in operation. When it comes to safety, amenities, and other elements that would make your experience wonderful, not all of them are up to par. Do not pick a service provider hastily without first researching them.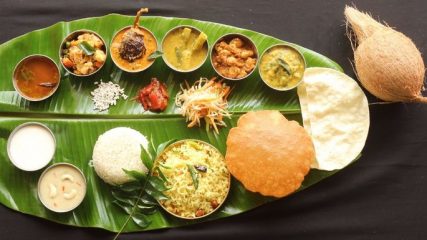 Access to supplementary services
You might want to utilise additional services, such as pure vegetarian or diet food, in addition to the standard amenities and services provided. Make sure the houseboat service provider you select is willing to provide these extras upon request.
You might not want to be required to pay through a particular method given the wide range of simple and open payment options available today. Ensure that the payment options are clear and practical for you before booking your houseboat trip.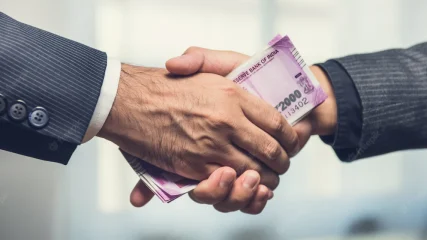 Refund & cancellation policy
Know the terms of the refund and cancellation policies. You will have to pay a deposit to reserve the dates if you book your trip several weeks or months in advance.
Do you have any other questions?
Kollam, Thiruvananthapuram, Alappuzha, Kottayam, Ernakulum, Kasaragod.and Thrissur Fondly called the 'Venetian Capital of Kerala' or the 'Venice of the East', this picturesque city is known for its enchanting backwaters, scenic beauty, azure lagoons, evergreen coconut groves, intricate network of canals, and other natural bounties. Whether you are a nature lover, searching for romantic destinations, planning for a family or a solo trip, Alleppey in Kerala can be your next destination!