Taxi Service in Karnataka
Tourist Taxi Service in Karnataka, India
Kerala Holiday Taxi provides you with the best travel experience for your family vacation, honeymoon tour, MICE, Karnataka tour packages and group tours in  south India. We are a leading taxi operator in karnataka and south india with more than 5 years of experience in this industry. Our fleet consists of Tata Indica Vista Cars that offer the comfort you need for a long journey. We are one of the first companies that provide tourist taxi service in Karnataka.
We have a well-trained team who knows the city inside out and can give you detailed travel advice on what's worth seeing, where to eat, shop etc. You will not be disappointed with our services.
We offer excellent service at an affordable price that suits all kinds of budgets. Our customers are our priority, so we do our utmost to deliver customer satisfaction by providing friendly staff and safe transportation. Contact us today!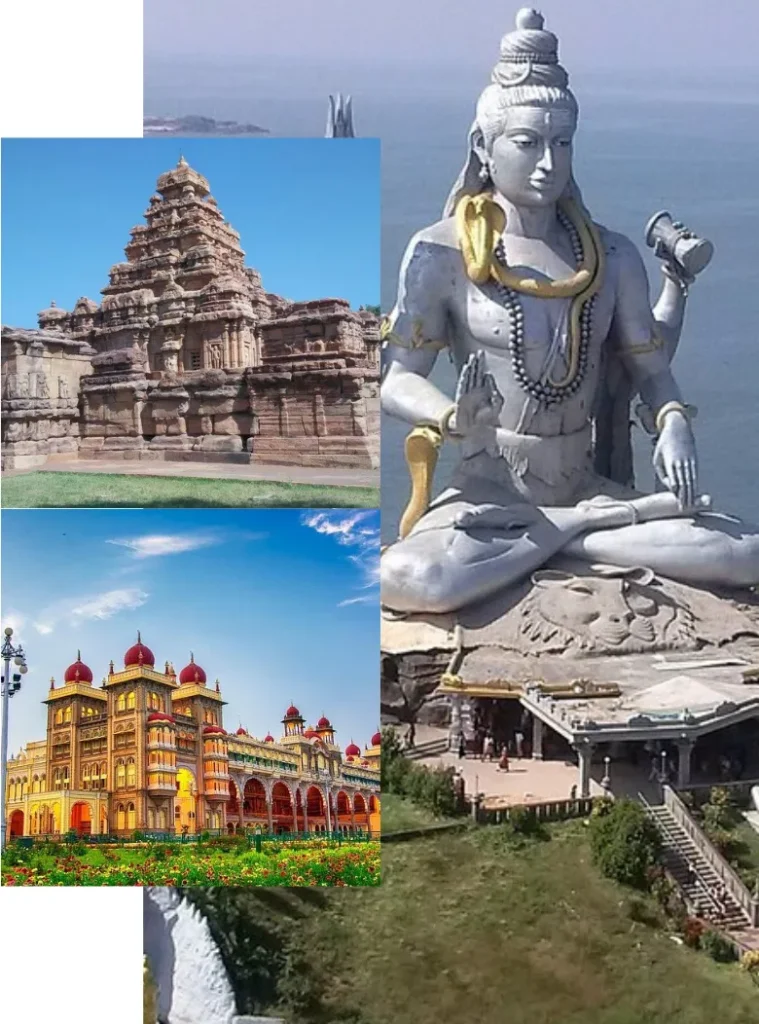 Kerala Holiday Taxi is one of the most popular tour operators in Karnataka because we offer hassle-free tours. We know how daunting it can be to plan a vacation or business trip, so we make it easy by including all of your travel needs in one package. With our expertise, you can rest assured that you're getting the most for your money!  Our company has years of experience and a reputation as one of the best touring companies around. Trust us to take care of everything for you on your next vacation or business trip with our affordable packages! Whether you're looking for group tours in Karnataka or south India, MICE, honeymoon tour packages, or any other travel arrangement, we've got it covered.
Tourist Taxi Cabs in Kerala, India
Kerala Holiday taxi offers the best taxi service in Tamilnadu with wide range of fleets available with us. Sedan, SUV, Force tempo travellers are available with us.